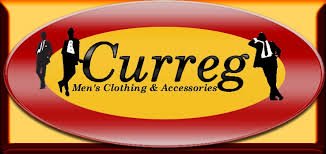 We started this business a little more than ten years ago.
Our goal was to be able to supply our customers with the latest styles in fashion at an affordable price. The amount of inventory that we carried grew from year to year. As a result, the amount of space we needed increased. We moved into the space at 836 E. Indian School Road in March of 2007.
We have been in the same place every since. Our inventory continues to grow. Women's clothing for work,play, business or church is now a part of our inventory.

We look forward to providing you the best dress clothing at affordable pricing.
You always welcome to give us a call at 602-595-3383
We look forward to serving you! Please provide your contact information so we may keep you updated